8 tags
Cherry Changa Dip with Cinnamon-Sugar Tortilla... →
Inspired by the My Little Pony question, Chimi Cherry or Cherry changa? Cherry Pie filling meets sweetened cream cheese served with cinnamon-sugar tortilla chips. Pinkie Pie approved.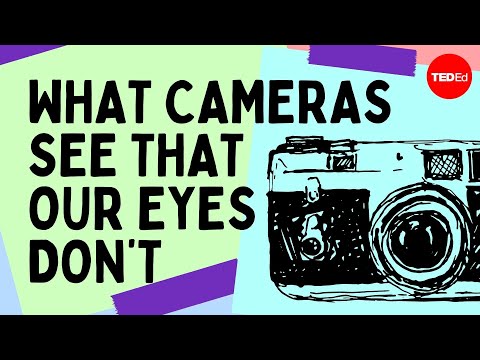 9 tags
1 tag
9 tags
8 tags
4 tags
13 tags
8 tags
9 tags
KASKADE: No One Knows Who We Are →
thisisadynasty: This past Sunday, the LA Times ran an article which was essentially an inflammatory pummeling of the EDM scene. It painted a picture of "Ecstasy-fueled underground" raves, bumped up into the mainstream, leaving a trail of dead, drug-addled kids being picked up by the "…coroner's wagon rolling…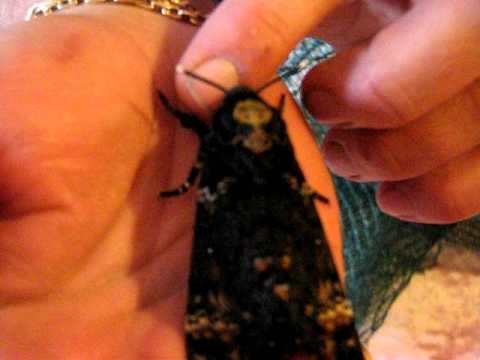 6 tags
5 tags
2 tags
3 tags
5 tags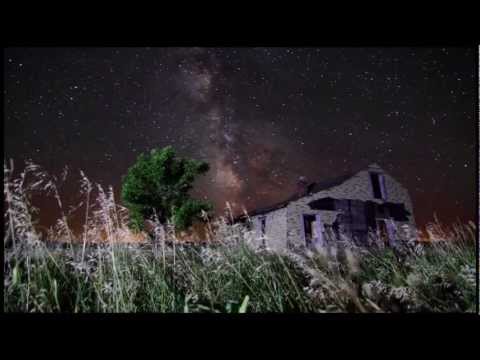 1 tag
5 tags
7 tags
Watch
New "Partysaurus Rex" short from Disney Pixar with music by Grammy nominated electronic dance musician/composer BT! It's ridiculously awesome.
2 tags
2 tags
2 tags
How Will We Communicate With Robots?
fakescience:
9 tags
Mad Men Rickroll →
"A basic element of human nature is that people feel compelled to belong to..."
– E. O. Wilson in The Social Conquest of Earth. (via explore-blog)
2 tags